Webecom Marketing is an online marketing business based in Stonehaven, Aberdeenshire, Scotland.
The business was established in 2000 by George McGillivray with the initial intention of helping local businesses to market their services online. In 2001 he set up a portal website to help promote Stonehaven as a tourist destination and a great place to live as well as providing a local online business directory. This can be seen at www.stonehavenguide.net.
 Since then, the business and George's team, have grown from strength to strength to offer a comprehensive range of strategic and digital marketing services. From branding and strategic guidance to web design and all forms of social and digital marketing, their unique pool of skills and international experience means that you will have everything you need to grow your business.
 Whether you are just starting out, changing direction or focused on growth, the team will be a valuable part of your brand.
 Why not book a Free Consultation to see how we can help you!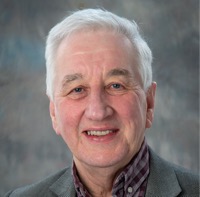 Call George on 01569 760185 0r 07702 104501
Or  Send Email

Connect for Free Marketing Tips