Webecom Marketing is an online marketing business based in Stonehaven, Aberdeenshire, Scotlan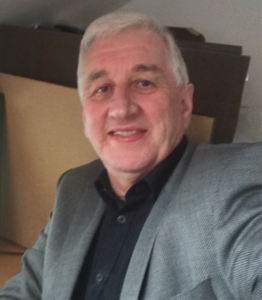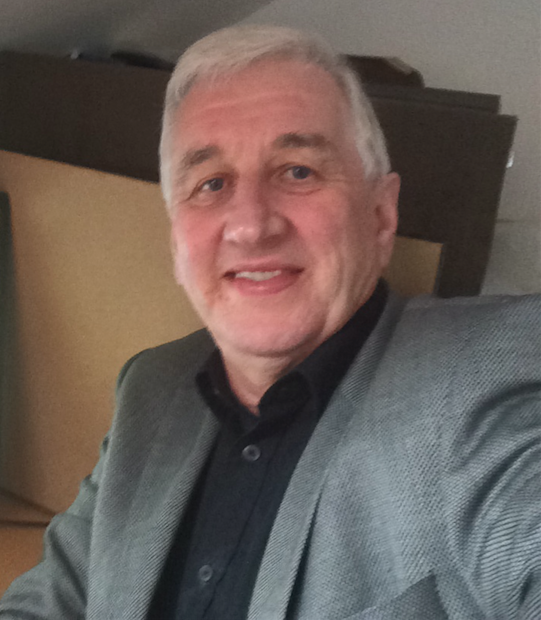 Entrepreneurs, professionals, small businesses, and even corporations will benefit from our digital marketing services.
The business was established in 2000 by George McGillivray with the intention of helping local businesses to market their services online.
In 2001 he set up a portal website to help promote Stonehaven as a tourist destination and a great place to live and that can be seen at www.stonehavenguide.net
We aim to provide the best value we can by listening to you so that we can find the best marketing solutions for you.
Of course we understand how much your business means to you and so would enjoy working hard to make your business successful.
We connect with teams of professionals to help with all digital agency services to ensure you get the best solutions to your problems
Why not book a Free Consultation.
Call George on 01569 760185
Away from Internet marketing I enjoy singing and playing guitar. I recently had the chance to get some coaching from a singing coach with over 35 years experience and he has written a book with some great tips which is available at an amazing low price on Amazon.
Or  Send Email

Connect for Free Marketing Tips